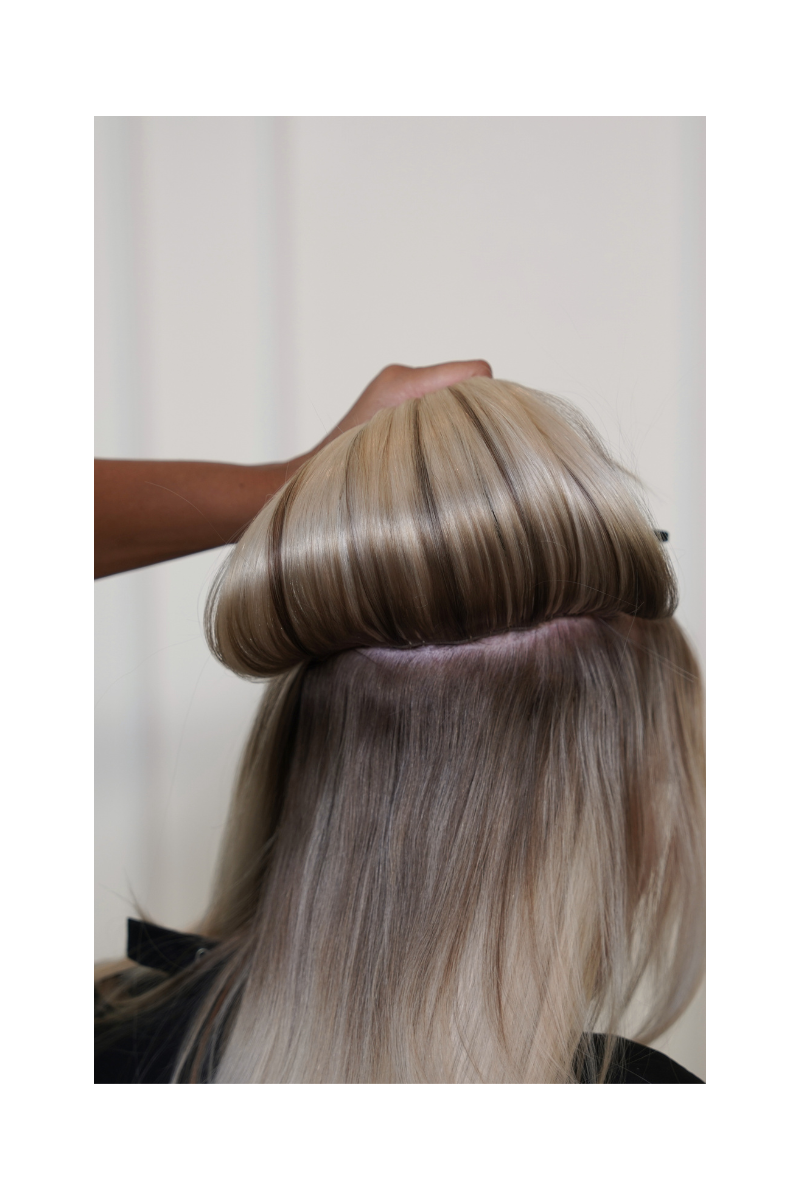 It's Here!
interLACED201 Online
For the first time ever our interLACED hidden bead method is now available for pre-order online. Sign up now and invest in yourself this holiday season.
Pre-Order interLACED201
Designed With YOU in Mind. Expert-led by Industry Pioneers.
Now's the time to jump start your career as a Laced Hair Extension Specialist! Get acquainted with a new method through one of our Look & Learn demos or take it to the next level and become certified in one of our Academy Training Courses. Get ready to learn from one of our industry leading experts how you can increase your profit potential by adding extensions to your service menu.
Beaded Weft 101
Whether new to the world of wefts or an experienced extension stylist, this training is the perfect introduction to the Laced Academy method.
interLACED Weft 201
Our interLACED invisible bead method features wefts Interlaced on either side of a clothesline creating the most concealed way to hide wefts.
Keratin & I-tip 101
Join us for an introduction to the world of strand by strand application: ultimate movement and blend, plus unlimited customization.
What LacED Graduates Are Saying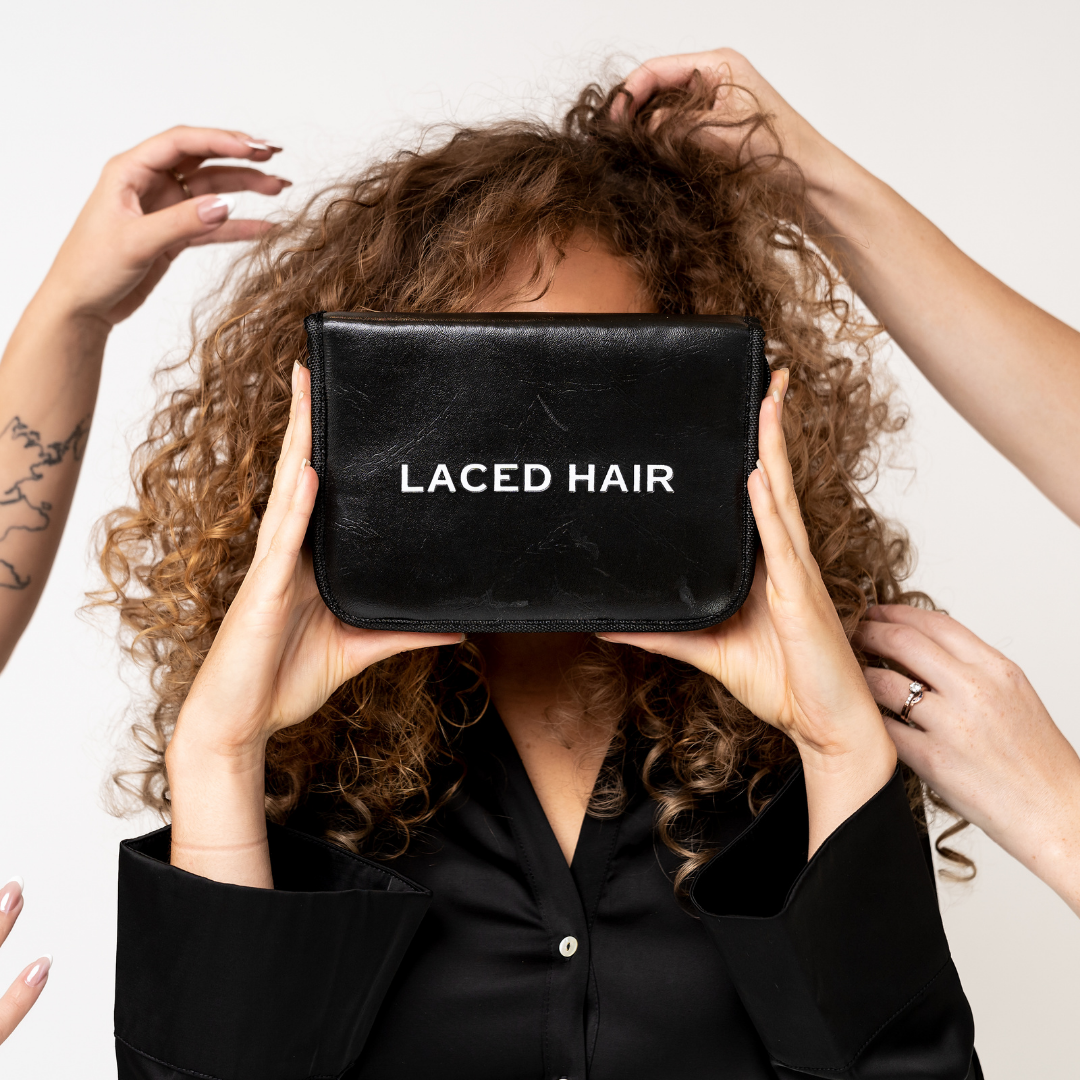 ★★★★★
"Laced Hair Academy is so beyond inspiring! They are extremely professional and knowledgeable. Every single detail is so perfect in all the swag. It's an investment that every stylist needs to invest in themselves."
★★★★★
"I loved the online training!! Easy to follow and LOVE the hair. The box and presentation I received is what truly sets Laced Hair apart from everyone else. So excited to extend my love for Laced Hair Extensions onto my clients."
★★★★★
"This class was awesome!! All the tips and tricks really made a difference with my attention to detail in my installs. Thank you so much friends!!"
Academy FAQs
Each certification ticket includes everything you'll need to install extensions, a $150 gift card for hair, mannequin for practice, a framed certificate, and a feature on our stylist locator!
Prices vary depending on the type of course. Discover flexible payment plans and discounts for returning Laced certified stylists!
This unique all levels demo is great for all levels, whether you just want a refresher, an introduction to a new method, or are an online academy student wanting an in-person experience. We've got you covered in our Look & Learn demo!
Welcome to the exciting world of professional hair extensions - we're so excited you're here! We suggest beginning with one of our Look & Learn courses or reach out to education@lacedhair.com and we will help you get started!