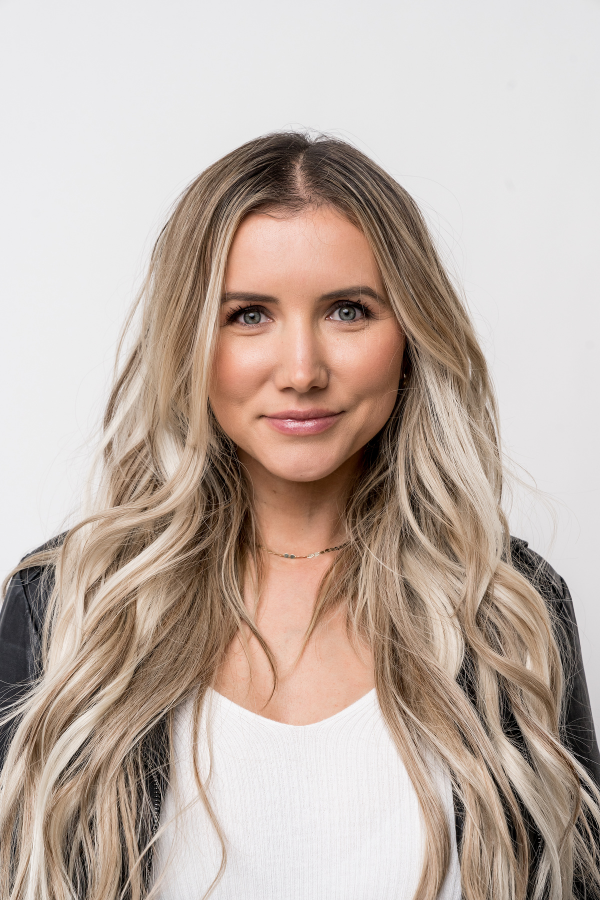 Our Story
Stylist led—Laced Hair creates gorgeous hair transformations with stylists and clients in mind...
The Founder, creator and CEO, Lacy Gadegaard-West, started her career over twenty years ago as a hairstylist, and her passion for creating stunning transformations goes beyond the chair…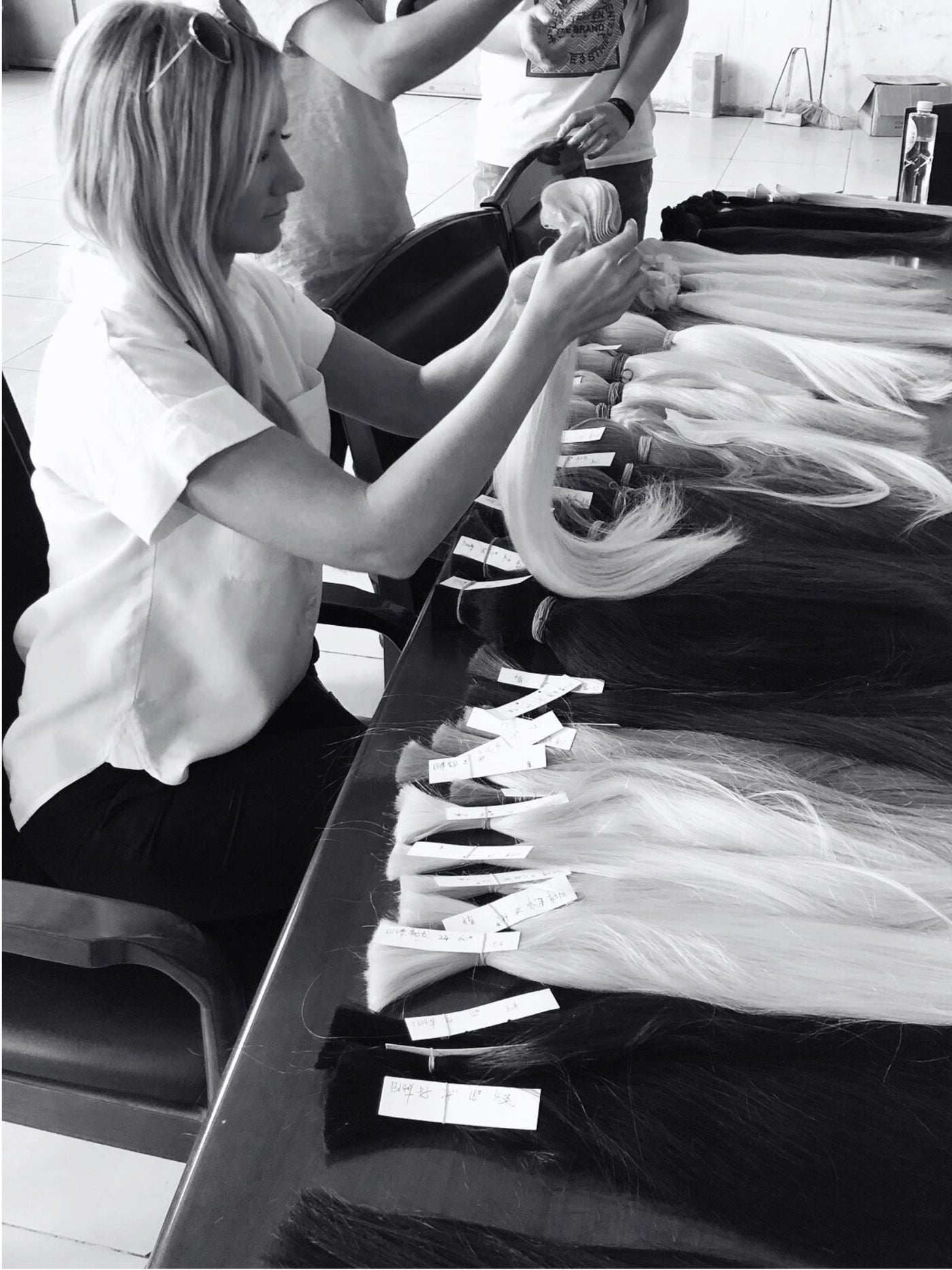 Since Day One
We Have Always Been...
Committed to delivering the highest quality, softest and healthiest human hair extensions you've come to expect over the last 13 years. Our process takes months, and  starts with ethically sourcing hair, ensuring that each woman is fairly compensated. 
Every detail, every step, is handcrafted to perfection:
Ethically-sourced
Made from 100% virgin remy hair
Processed without acids
Double drawn
With intact cuticles
Unique and proprietary color processing techniques, refined over 13+ years
Backed by 13+ years of innovation and commitment to industry-leading extensions.
The focal point of our brand begins with Laced Hair and our community who find themselves obsessed with the Laced line of luxury hair extension products. We welcome all certified hair professionals, stylists, and salon owners to try (and fall in love with) Laced Hair. Hair professionals consistently convert to Laced (and it's no wonder–with a CEO/hair stylist calling the shots), so we make it easy to qualify for a pro discount.
For those who aren't hair professionals, we have created stylist-optional clip-ins, perfect for special occasions—looking for a pro-installation? Check our list of certified Laced Hair salons and stylists—so you can get the Laced Hair of your dreams. 
Shop Laced Hair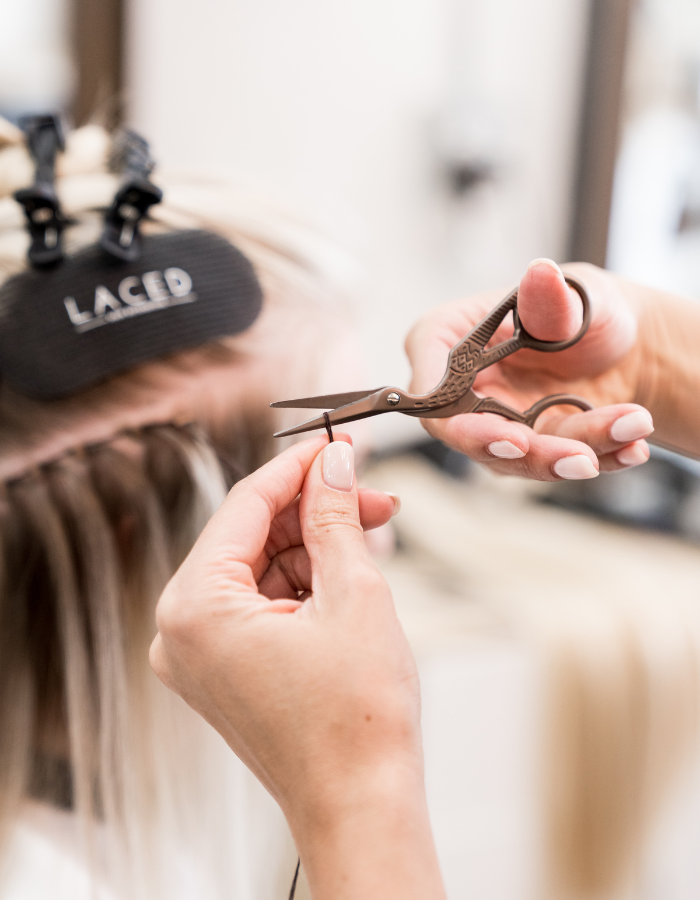 The second part of the Laced Hair community is the Laced Academy. Whether taking courses in-person or digitally, Laced students can quickly get certified hair extension training with best-in-class educators and hands-on training with superior Remy hair extensions.
Get Certfied
And last but certainly not least, Laced Hair uplifts women in their fight against hair loss challenges through the Laced Hair Foundation. In 2015, Lacy was diagnosed with a brain tumor that evolved into a Multiple Sclerosis diagnosis. Throughout treatment, she lost over 70% of her natural hair. During her time in the hospital, Lacy met countless women who were also experiencing hair loss due to their medical situations and were disheartened that they couldn't afford hair extensions. Lacy knew the power of a good hair day, and to some, what seemed like "just hair" could offer a sense of hope that would become the motivation to reach new milestones. Inspired by her vision, the Laced family mobilized to support this fearless purpose.
Give Back
Experience the Laced Hair difference in superior quality, community, and purpose.