How It Works
Join
Create a Club Laced account or login to your Laced Hair account.
Earn
Earn points with every purchase and Club Laced activity.
Redeem
Accrue points and redeem for a gift card to use towards your purchase.
---
Tiers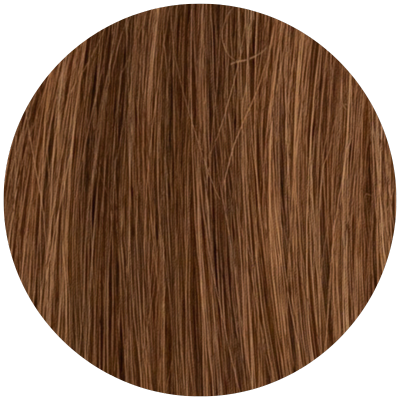 Copper
0 - 3,999 points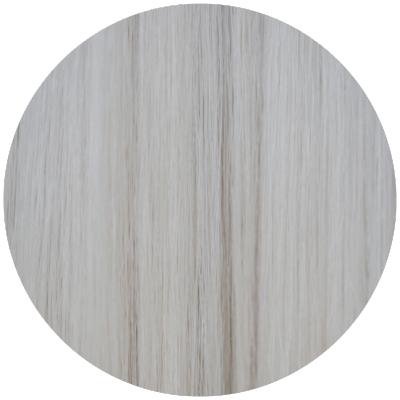 Silver
4,000 - 9,999 points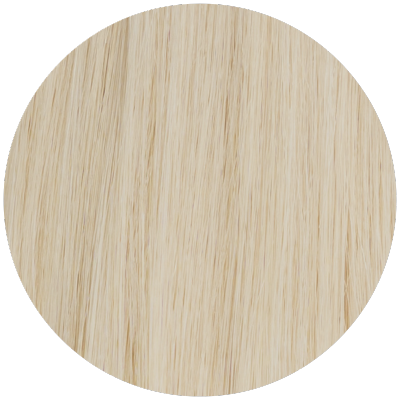 Platinum
10,000+ points
Club Laced FAQ's
Club Laced is a loyalty program designed to reward our customers for shopping and engaging with Laced Hair products, website and social media! We welcome all LacedHair.com customers to participate!
Anyone who previously had a lacedhair.com account will automatically be part of Club Laced!  If you do not wish to be part of Club Laced, you can opt out of the marketing updates. If you would like to join Club Laced, login in now!
Earn points by participating in qualifying activities like creating a Club Laced account, entering your Instagram handle, tagging us in a reel or post, leaving a review and placing an order on lacedhair.com.
First login to your account to check your balance. Once you have hit a new point milestone, you can cash in points for a Laced Hair Gift Card (Example: 500 points = $15 gift card, 1,000 points = $30 gift card, etc.). Pro tip: Only redeem points when you are ready to use your gift card at check out. Gift cards will expire within 12 months. 
You must be logged in and viewing your Club Laced account in order to view your balance, and activate rewards.
Gift Cards can only be redeemed by the account holder.
Some activities will result in immediate points awarded (like creating an account or submitting a review); however, purchase points are not awarded until the item has been shipped and received. Please allow 14 days to see purchase points accrue to your Club Laced account.
Club Laced is not available via the Canadian website at this time.
Yes, after 12 months. But don't worry, we will give you ample notice!
Yes! If you shop at a Laced Hair distributor, you can get points as long as you have a Laced Hair account. If you shop with our Las Vegas distributor, you must create an account at LacedHair.com. Points will be uploaded at the end of each month.