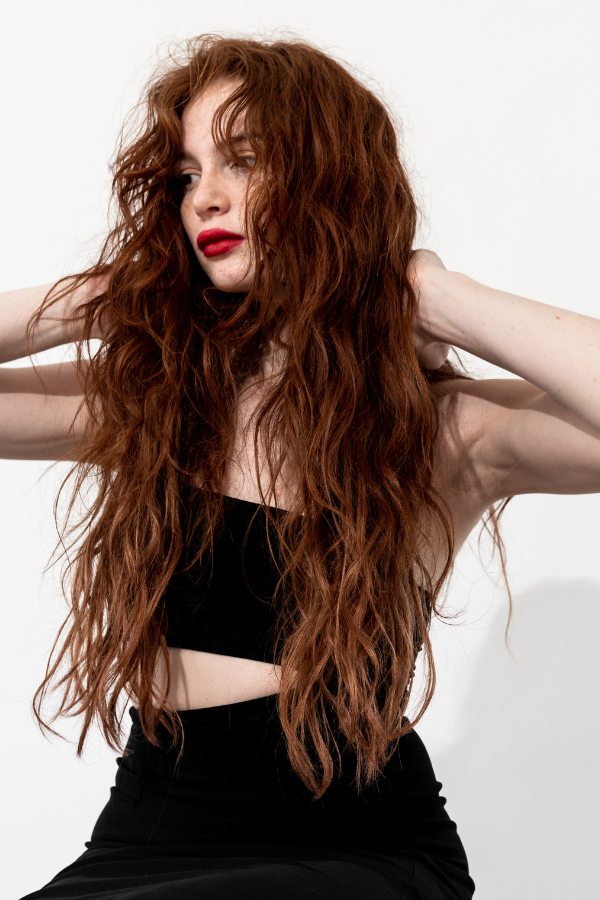 Stylist Perks
New to Laced? We welcome all stylists to sign up for an exclusive stylist discount.
Sign Up Here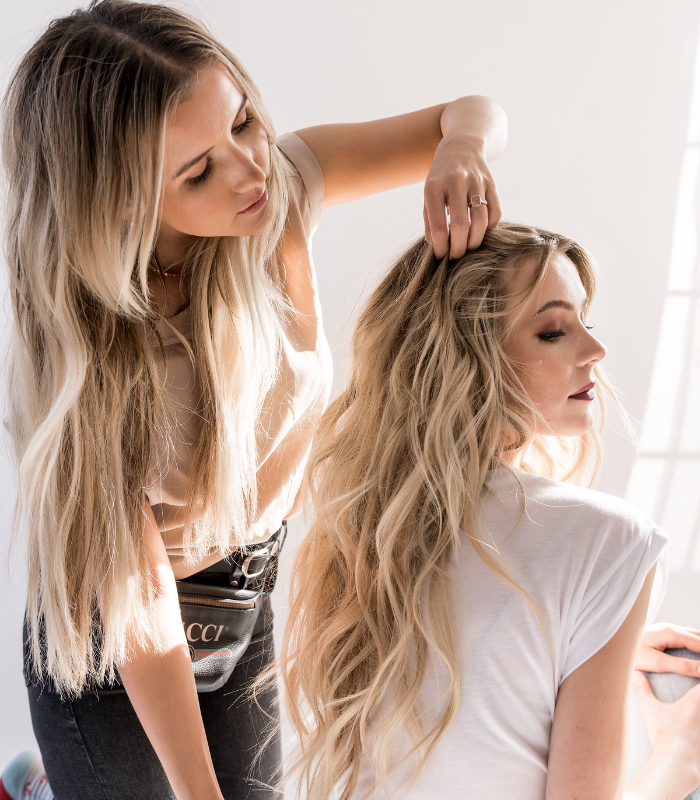 By Stylists. For Stylists.
Stylist led—Laced Hair creates gorgeous hair transformations with stylists and clients in mind...
Laced Weft CollectionS
Versatile, ultra-lightweight and mega volume available in multiple variations.
Laced Hair x Beachwashed Color Collection
Stylists are obsessed with BeachWashed collab, touting the artistry of renowned colorist Lo Wheeler. Each weft has fifty percent more hair than the typical package and combines a sunny blend of up to eight colors.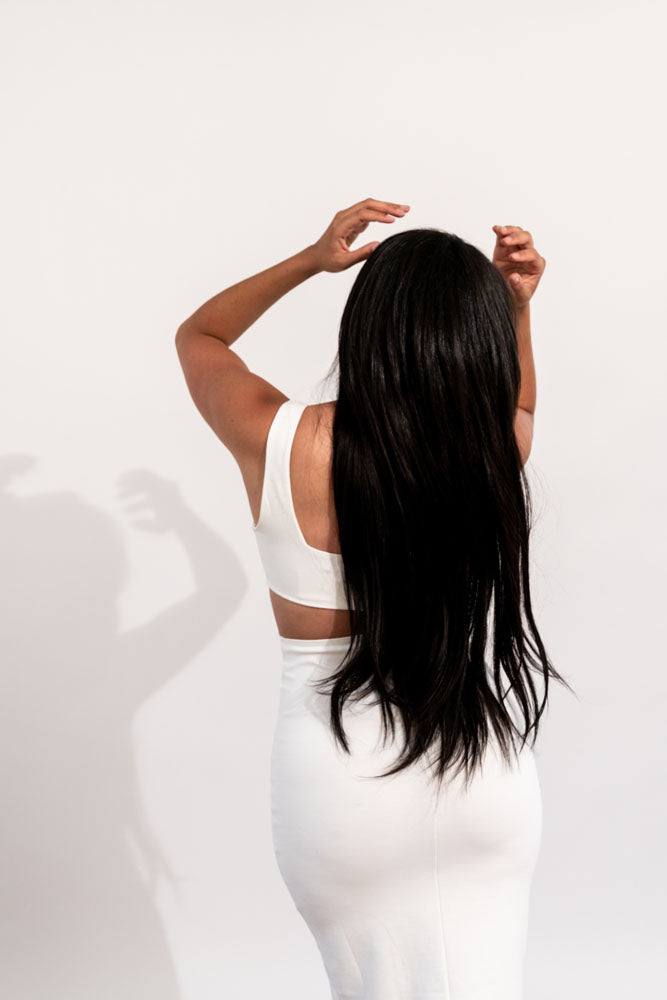 Free Shipping
Stylists—enjoy free shipping on orders over $150 when you sign up for Club Laced
Get the App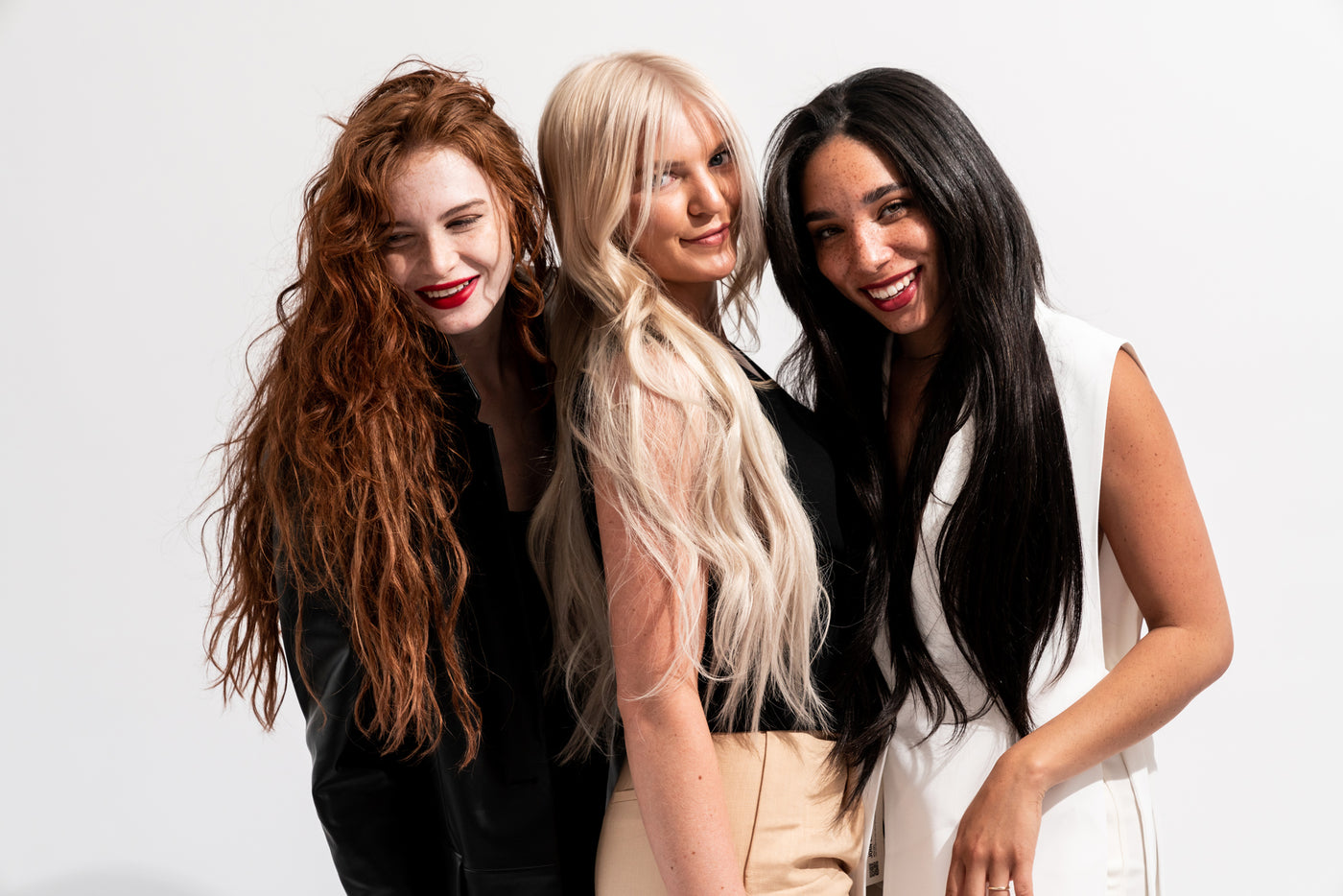 Learn With Laced
Laced Academy offers online and in-person courses with training by hair professionals with over 20 years of experience.
Learn Now
★★★★★ Top Rated | Over 2000 Laced Certified